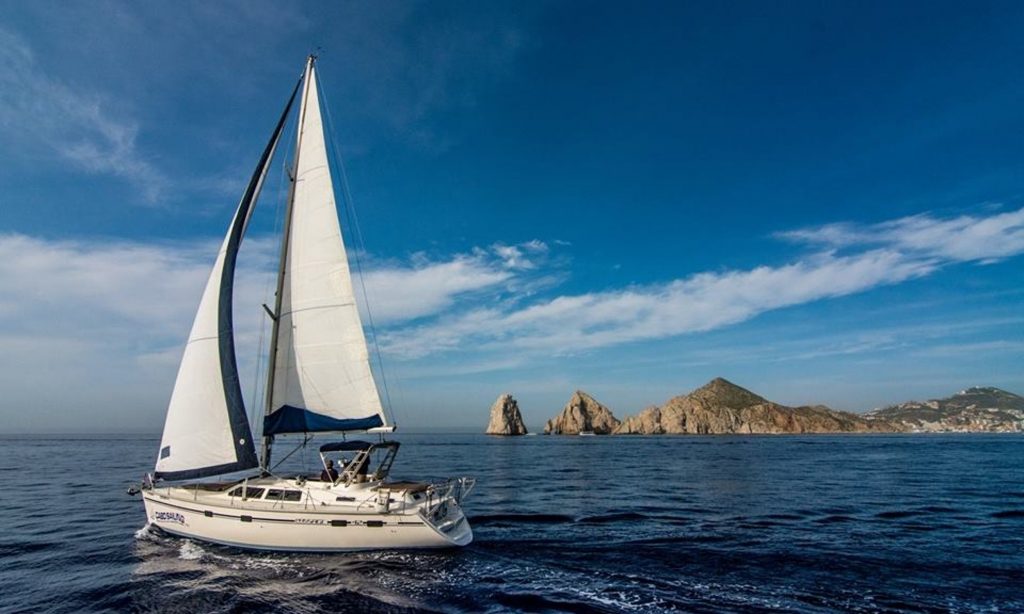 China's sailing and windsurfing team have continued to train in Haikou, the capital of south China's Hainan province, having missed the World Championships, World Cup and a series of competitions over the past four months because of the new coronavirus outbreak.
High-performance Longboard that is versatile, incredibly responsive and smooth to turn. This paddle board is inspired by our legendary Starboard Surf Longboard model, designed to perform in waves from 1ft small beach breaks to head high reef breaks.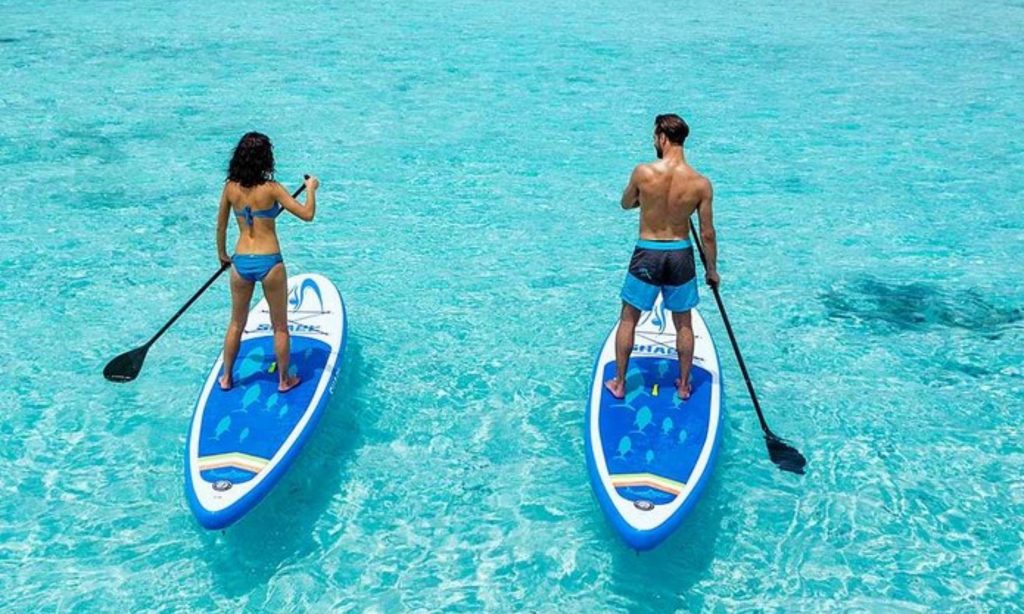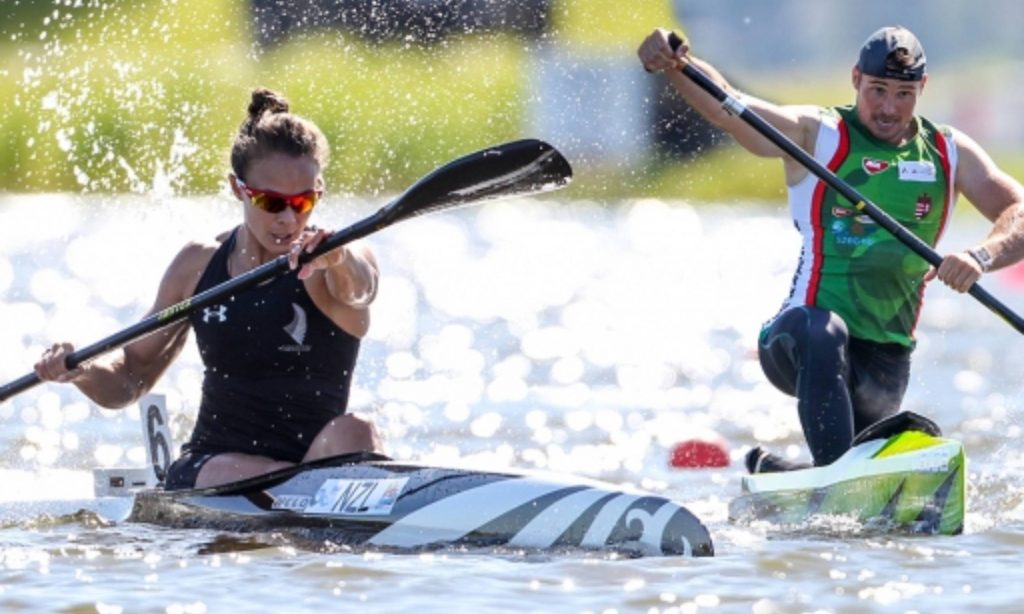 KAYAK launches Stays – an all-encompassing search that combines all our accommodation options in one place so you can find the perfect place for you.
Blue Tech takes leading role at The Ocean Race Summits Newport. High-tech and smart thinking combined at the most recent edition of The Ocean Race Summits with exciting and innovative projects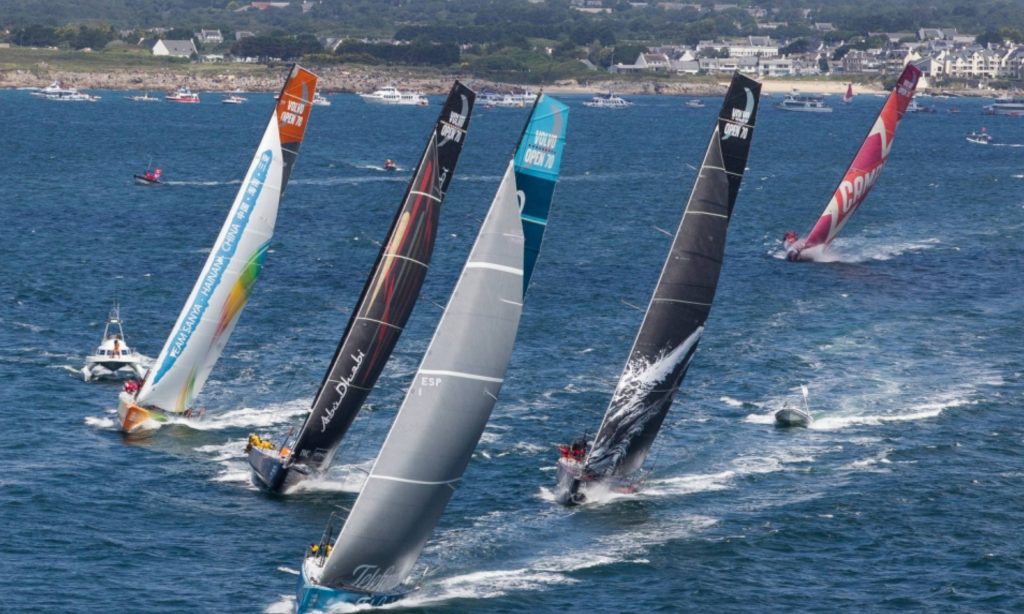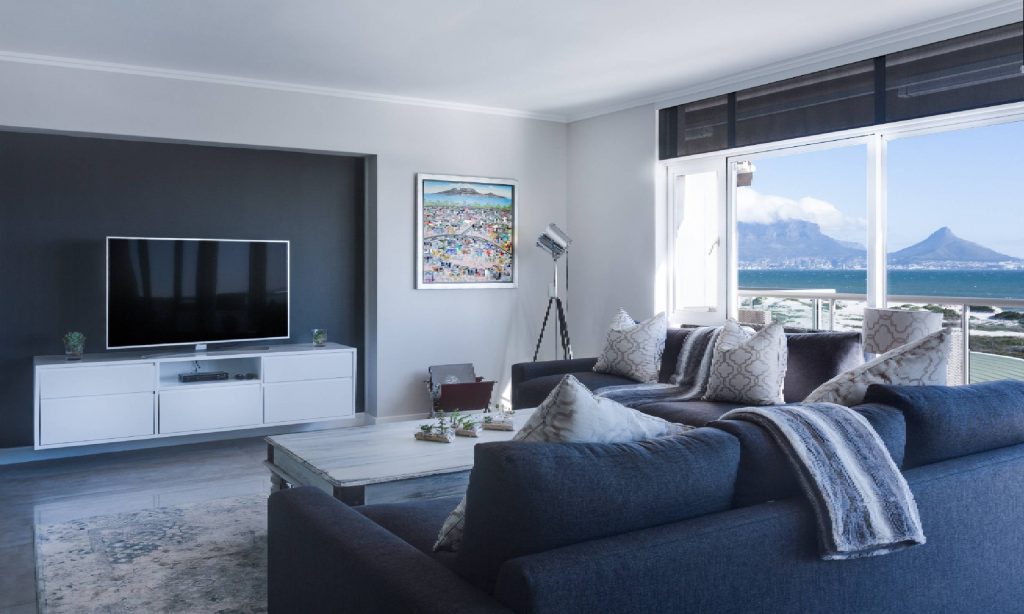 Feadship unveils next generation of eco-conscious superyachts with latest project, Escape Green innovations include huge areas of solar panelling, hybrid propulsion, and boat's very own greenhouse