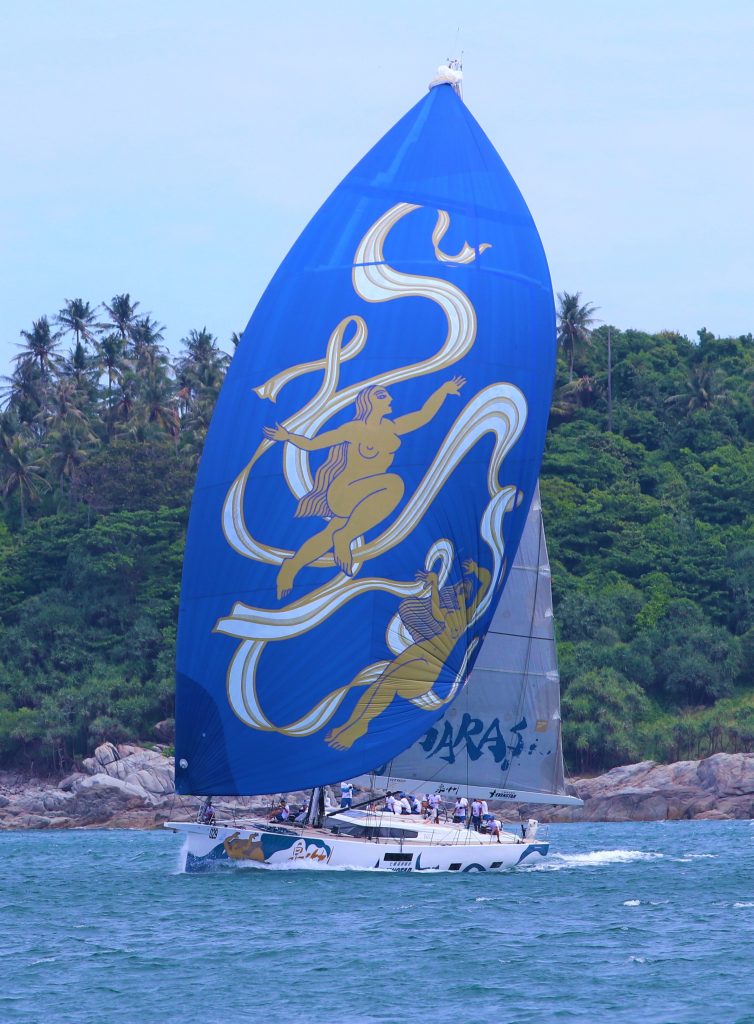 ABOUT APSARAS CLUB HOTELS AND RESORTS
Apsaras Tribe started its operation in the year 2015. The word "Apsaras" came from an Indian mythology which is a famous female spirit of air and water that will guide and bless the travelers to places around the world. At Apsaras Tribe, we strive for your total satisfaction of new discoveries, adventure, and luxury. We offer the best oceanfront views from your suites with quality amenities that will make you at ease and your stay comfortable. Meals of your choice are freshly cooked by our experienced chefs and served by our accommodating staffs. From fun to the perfect way to start your adventure is to discover new things that are centered around activities such as sailing, cruising, paddle boarding on the coast of the South China Sea, surfing experience by riding the waves of Philippines' surfing spot in Siargao, and the stables and aquatic activities that is waiting for you on the private island of the Philippines - Balesin.
Discover . Unwind . Rejuvenate.
Apsaras Tribe offers you Hotels and Resorts within Asia and Europe. Book your stay either on the island of Saint Kitts and Nevis - Carribean, Siargao - Philippines, and on the well known private island Balesin in the Philippines. There are also in Shenzhen, China for your ocean sports private yacht club experience and to the upcoming hotel and resort in London, United Kingdom.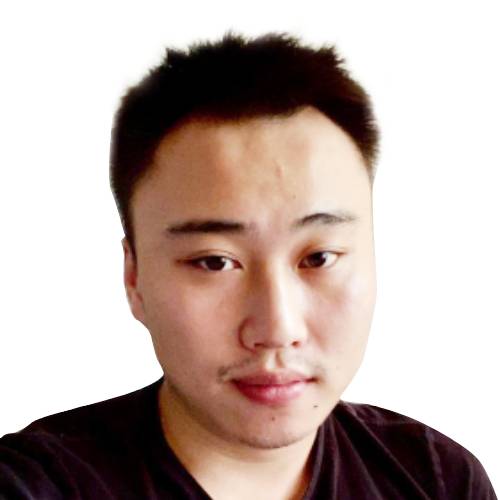 Leo Gallagher
Chief Operations Officer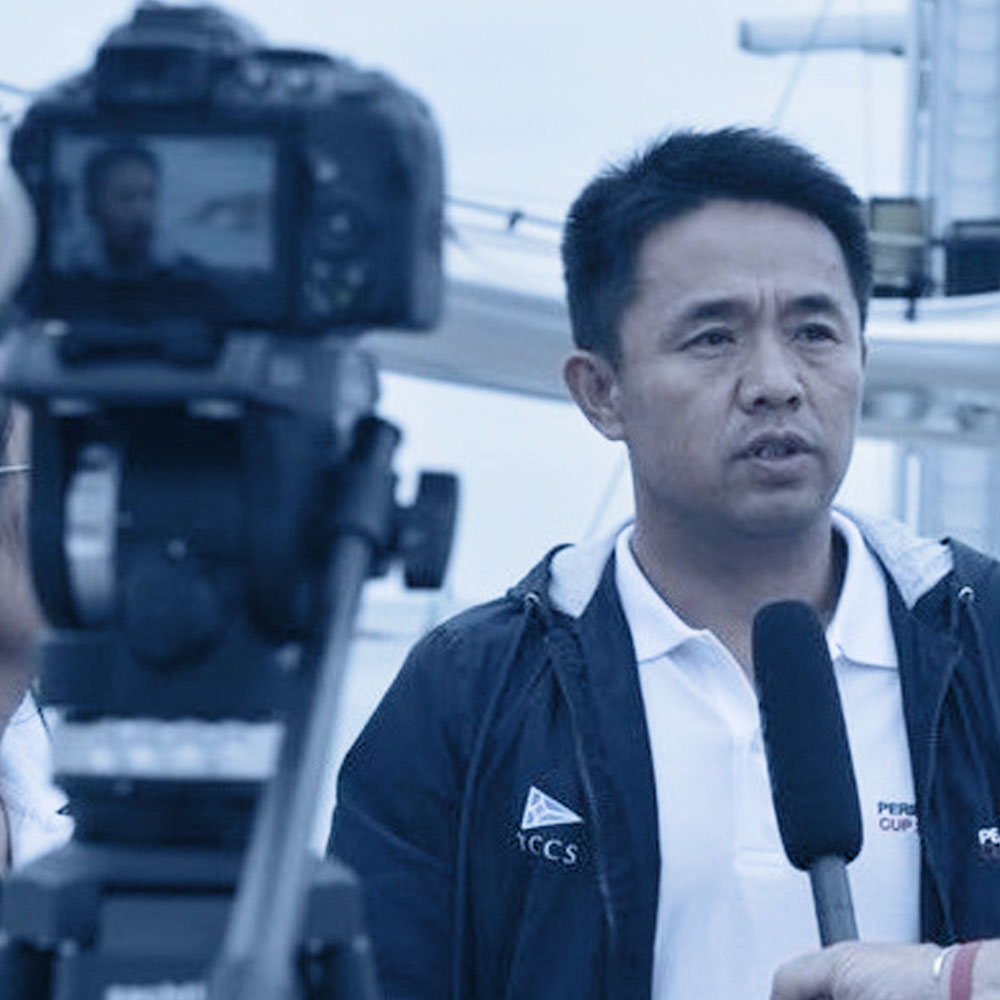 Carribean Salt
Chairman of Apsaras
Others :
Apsaras Ocean Sports Hotel Chain CEO
Shenzhen Sailing Federation Vice Chairman
Shenzhen Surfing Club Vice president
Philanthropist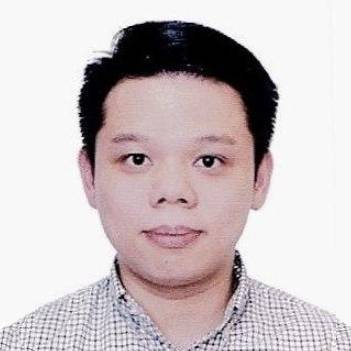 Chow Oh Her
Chief Financial Officer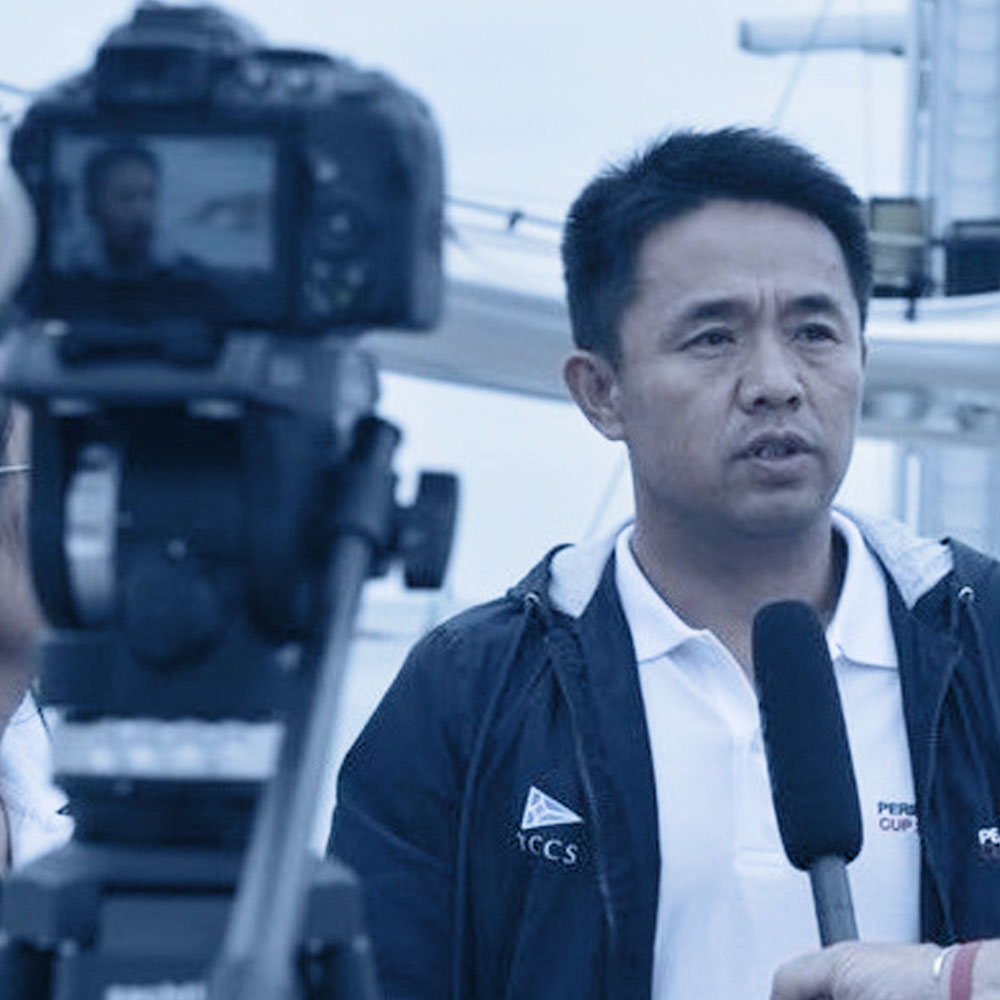 Carribean Salt
Chairman of Apsaras
Others :
Apsaras Ocean Sports Hotel Chain CEO
Shenzhen Sailing Federation Vice Chairman
Shenzhen Surfing Club Vice president
Philanthropist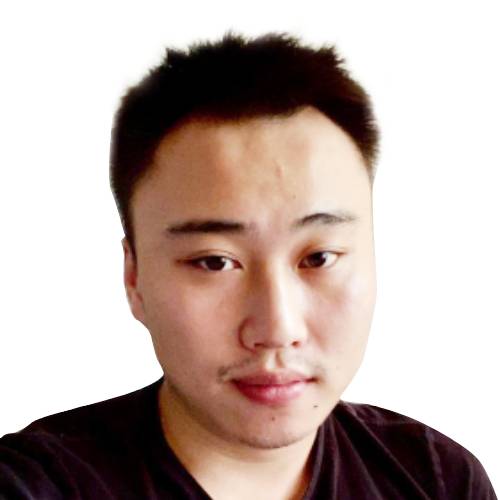 Leo Gallagher
Chief Operations Officer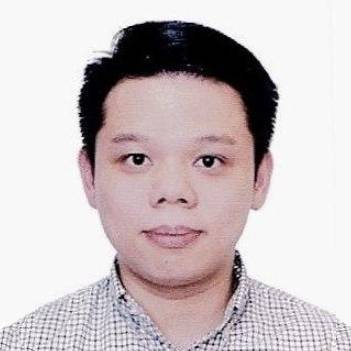 Chow Oh Her
Chief Financial Officer