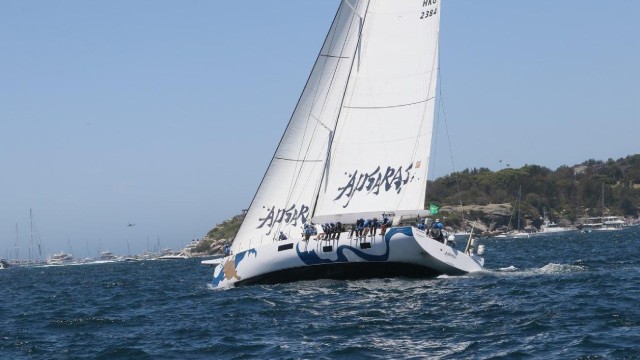 The Ocean Race: Shenzen announced as an Asian Stopover
December 18, 2019
By Juanico
The 2021-22 edition of The Ocean Race will make one stop in Asia, with the city of Shenzhen proudly serving as the host city for the iconic, fully-crewed, offshore race.
posted August 28, 2019
By Tony Lopez
Ongpin has signed up with one of the most affluent entrepreneurs from Shenzhen, China, for a long-awaited mini Chinese Village.

Called "Apsaras Tribe" ("not very Chinese-sounding, but it is the name they chose," grins Bobby), it will house 12 villas and a banquet area for 150 people. The Chinese investors have pledged to bring in Cantonese chefs from Hong Kong or from Shenzhen.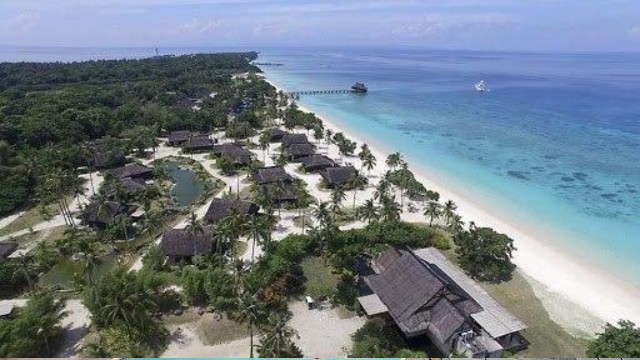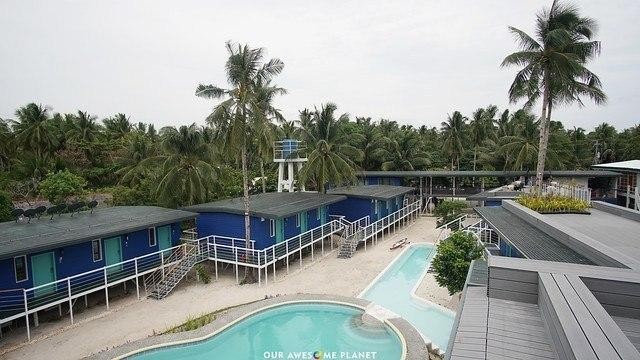 Apsaras Tribe: The First International Surfer-Hub Resort in Siargao!
September 17, 2018
By Juanico
Welcome to Apsaras Tribe, possibly the newest and most modern looking resort in an island full of Filipino and Balinese inspired resorts and hostels.
Apsaras Tribe Science and Technology Park in St. Kitts and Nevis: SOON TO RISE
Caribbean will soon see the rise of a 4-hectare modern tropical Apsaras Tribe Science and Technology Park designed by architect Wu Chenghui from Hongkong.
Apsaras Tribe will also feature various range of amenities such as swimming pool, multipurpose recreational court, nature park, jogging and bike trails, and commercial complex. In addition, it promotes rest and recreation equipped with various security features.